QUALITY IS OUR PRIORITY
Our quality policy reflects this commitment
As a Tier 1 automotive supplier, quality is our priority. Our quality policy reflects this commitment :
Satisfying our customers is our priority
Structure our entire organisation in line with ISO 9001
Have the quality of our services recognized
Accessing new markets
We are committed to :
Provide our customers with a unique and differentiated service
Respond to our customers with agility and responsiveness
Demanding the quality of our products and services
Propose innovative solutions
Meeting our commitments :
Ensure compliance of deliverable
Meet deadlines
Control costs
Meet requirements applicable to our activities, products and services
Continuous improvement of our quality management system
Support our employees :
Fostering autonomy in the function
Facilitating skills development
Ensuring the well-being of everyone in the company
As a specialist in Renault-Nissan ANPQP IS and PSA Q3P development quality systems, we also provide unit control of all parts shipped using our various control systems:
Fuel System Leak Check
Sealing Check Plugs / Valves
3D scanner
We assure our customers the perfect quality of the parts shipped.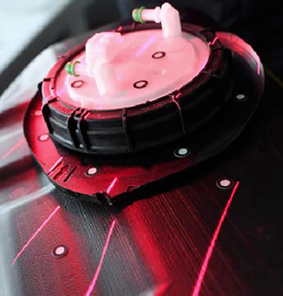 OUR APPROVALS AND ACCREDITATIONS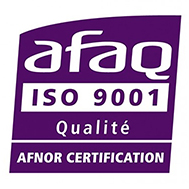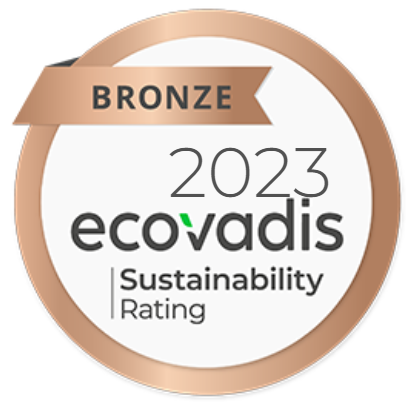 We are ISO 9001 v2015 certified by AFNOR which guarantees a high degree of attention and follow-up in our development and validation processes.
RMT GROUP, A GLOBAL EXPERTISE
A subsidiary of the RMT Group, RM Technologies is an integral part of a diverse set of skills and resources to support you in your projects at all levels.