PROTOTYPING
We produce all your fuel system prototypes
RM Technologies is able to design, build tools, produce and ship all the fuel system prototypes you need.
Our prototype workshop in Laval benefits from cutting machines, welding machines, assembly and a pool for leak control.
These blown prototype tanks will have the chosen material, definition and components.
They can then be shipped around the world.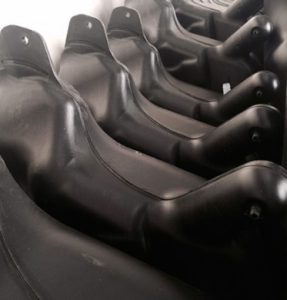 RMT Group, a global expertise
A subsidiary of the RMT Group, RM Technologies is an integral part of a diverse set of skills and resources to support you in your projects at all levels.