SMART INNOVATION
Always ahead of phase, we anticipate new environmental standards
Always in advance of phase, we anticipate new environmental standards in order to offer our customers simpler, more qualitative and therefore less expensive products.
By developing and using new materials, we have several world firsts to our credit:
– 1st PA tank on new Alpine A110
– 1st single-ply PHEV tank on Renault Captur and Mégane PHEV hybrids
We are constantly testing new materials, new processes to simplify as much as possible.
Our credo: Smart Innovation, smart innovation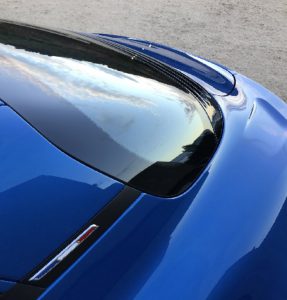 RMT GROUP, A GLOBAL EXPERTISE
A subsidiary of the RMT Group, RM Technologies is an integral part of a diverse set of skills and resources to support you in your projects at all levels.