French automotive supplier Rank 1
Design Office and Integrated Laboratory: Fuel Systems Design, Development and Validation Process
Rank 1 automotive equipment manufacturer located in Laval, we are experts in Fuel System and injected technical parts.
Developers of Fuel Circuits (Tanks) for more than 20 years, we work directly with car manufacturers on their new programs. We also provide many services around the world for automotive suppliers wishing to acquire our skills or products.
Our motto: Know-how, Responsiveness, Cost, Innovation.
Certified ISO 9001 v2015, we meet many quality and efficiency requirements that are at the heart of our business.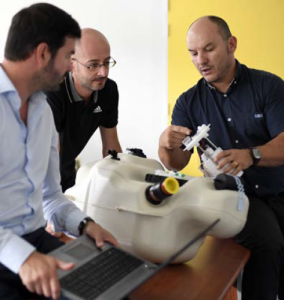 INNOVATION FOR THE ENVIRONMENT
RM Technologies tank solutions help reduce emissions (Euro6 – Euro7) and especially our HyPe® pressurized tank solution for plug-in hybrid vehicles (PHEV). As all our tanks are 100% recyclable, RM Technologies is proud to contribute to a greener planet.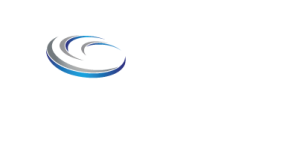 RM Technologies works closely with the RMT Group's ATP subsidiary, which specializes in plastic injection and assembing, to provide turnkey solutions to its customers. ATP has a workshop of 3000 m² for injection and maintenance of moulds, a secure room for the storage of tools and a separate warehouse for receiving materials and shipping finished products.
Integrated into the RMT Group (automotive supplier) in 2019, the company began its transformation with the complete renewal of its injection press fleet, the implementation of an ERP and a quality policy dedicated to ISO 9001. Relying on the Group's design office and laboratory, ATP works for prestigious regional and national clients.
Latest news
In constant development, we regularly innovate to offer the best service.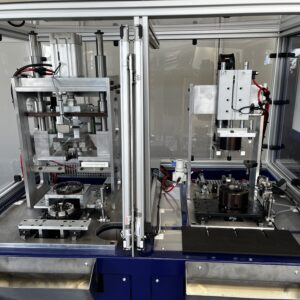 We were looking forward to it… It's finally here! Arrived last week in our ATP injection factory, our new […]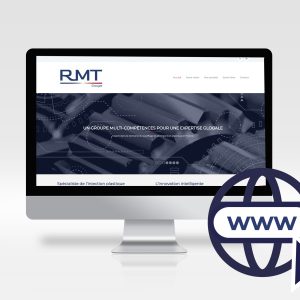 RMT Group is pleased to announce the launch of its brand new website! The RMT Group brings together specialized expertise […]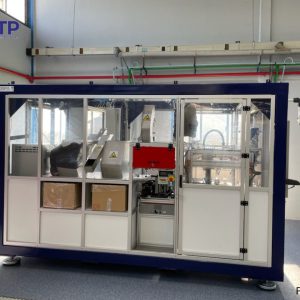 After several months of studies and design, this automatic assembly machine designed by ERPA (Studies and Achievements for Automation) has […]
RMT Group, a global expertise
A subsidiary of the RMT Group, RM Technologies is an integral part of a diverse set of skills and resources to support you in your projects at all levels.
OUR APPROVALS AND ACCREDITATIONS